We're the Government's lead advisor on foreign affairs and trade. Our people are diplomats, negotiators, analysts and advisers. Together we assist with solutions to global challenges, and help our country and region towards improved prosperity, resilience and security.
We value diverse thinking, people and skill. Relationships are at the heart of what we do, and because of this - our people are our most valued resource. We're big on professional development including cultivating talent to become our future leaders. Our staff work here in New Zealand and in 58 locations in 51 countries around the world.
We always welcome talented people like yourself. Watch this video to find out what it's really like working here - including putting straight a few things you may have heard about us.
Keen to find out more? Have a look at our Work with Us page.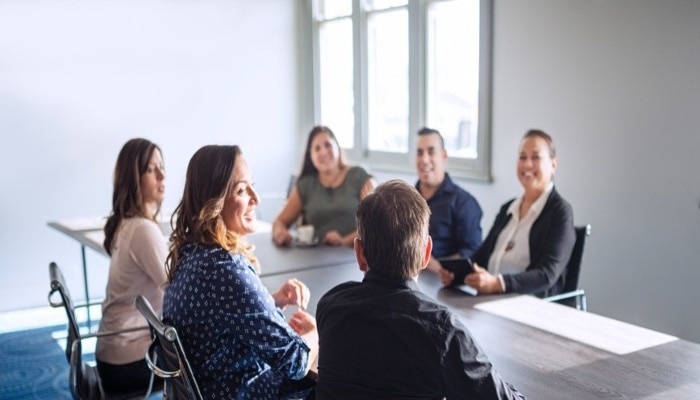 JOIN OUR TALENT NETWORK
Enter your email address to tell us about yourself. We will keep you informed about job opportunities and events that match your interests.
Join our network
Enter your email address and we'll keep you informed about upcoming events and opportunities that match your interests.